Awards at May 2016 Annual Meeting: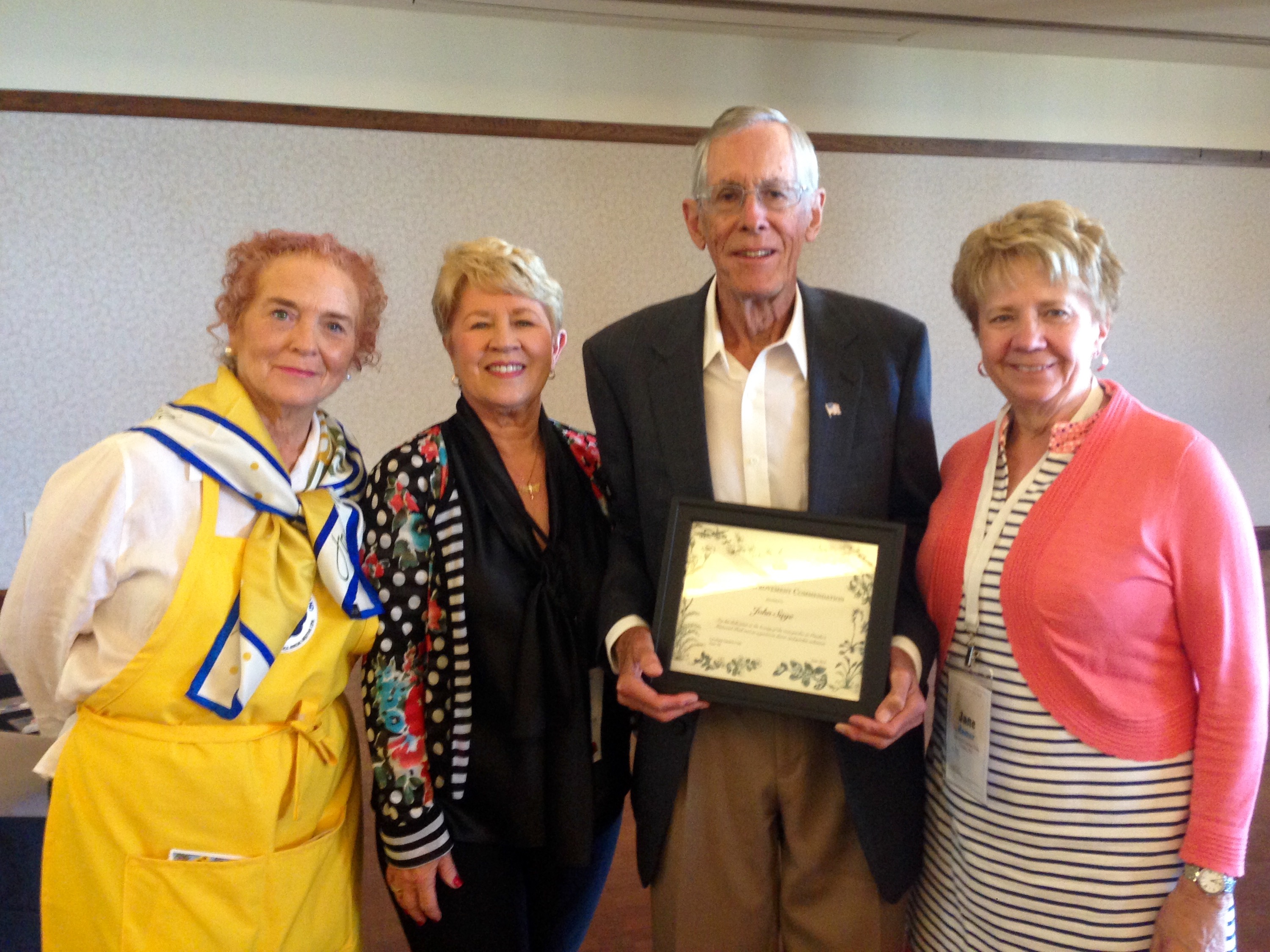 GCA Club Historic Preservation Commendation 2015 presented to Joslyn Castle Trust "In recognition of the ongoing efforts to restore and maintain the landscape of this Omaha Historical landmark and showcasing its beautiful garden history and design."
GCA Club Civic Improvement Commendation awarded to Connie Spellman, former executive director of Omaha By Design "In recognition of leadership of Omaha by Design building a better Omaha by respecting the natural environment, fostering civic pride and celebrating neighborhood diversity."
Loveland Garden Club Kimball Award
The Kimball Award was created in memory of Kimball Lauritzen, beloved member, friend, community leader, and with her husband Bruce and their children, the namesake of Omaha's Botanical Garden, Lauritzen Gardens. Loveland Garden Club honors those who demonstrate the same passion, love and commitment to the garden that Kimball did. This year's recipient is Cindy Bay.